"If I took away your cocaine and guns you would demise to nothing" - Lazy Sunday[[MORE]] It's pathetic how these people strive off fighting, guns, and drugs. I don't get it, you weren't raised that way. Playing with guns and selling cocaine isn't cool to any extent. It doesn't make you look like a badass, it only makes you look like a fool. It's...
I have alot of anger built up right now.
[[MORE]] Well I can add this to the list of fucked up shit I've seen at parties.
What a shitty birthday.
I want to sneak into abandoned Kentucky Kingdom but no one's brave enough to do it with me.
Constant disappointment.
3 tags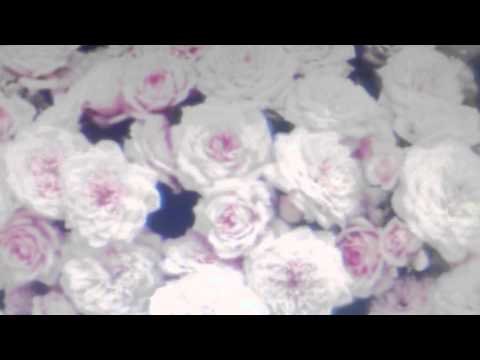 1 tag
I think I'm safe from the Republicans here.
I just want to be with you.
fed up